As a recognized master craftsman, in accordance with § 6 of the Chemicals Climatic Control Ordinance, I am certified to perform activities on all refrigeration and air conditioning systems as well as heat pumps.
Due to my many years of professional experience in refrigeration and air conditioning, I am your competent partner.
I offer a comprehensive service for my customers. Appointments are also short-term and worldwide available upon request.
Ensure the operational safety and the value retention of your systems by regular maintenance.
When purchasing, installing or repairing your system, I pay particular attention to environmental compatibility.
I carry out and document the legally prescribed leak test according to the F-Gases Regulation (EU) No. 517/214.
OVER 20 YEARS OF PROFESSIONAL EXPERIENCE IN AIR-CONDITIONING TECHNOLOGY
PROJECTS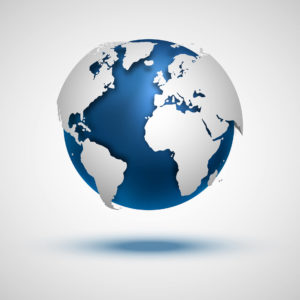 Service, maintenance, repair and optimization. At sea but also on land.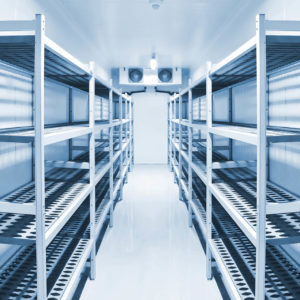 Service, installation and maintenance of refrigeration equipment, such as Cold rooms or condensing units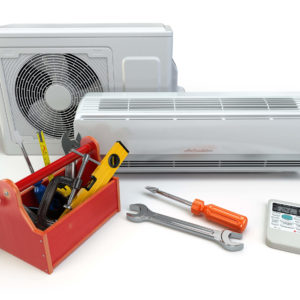 Regular maintenance of the refrigeration system ensures trouble-free operation and the value of your plant.
Planning and implementation of air-conditioned living and office space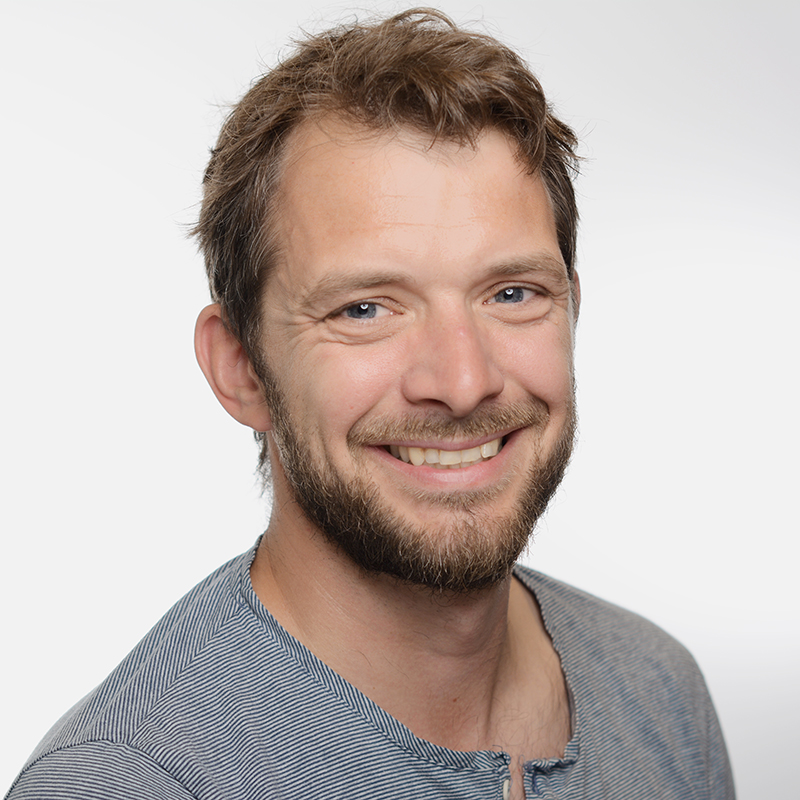 Christian Lorenzen
Owner / Master Refrigeration Plant Mechanic
If you have any further questions or need a offer, do not hesitate to contact me.
e-mail: mail@lo-lo.de
mobil: +49 179 7 02 57 66
Christian Lorenzen
Morier Straße 49
23556 Lübeck
Germany